← Back to portfolio
Electrical Accessory Product Descriptions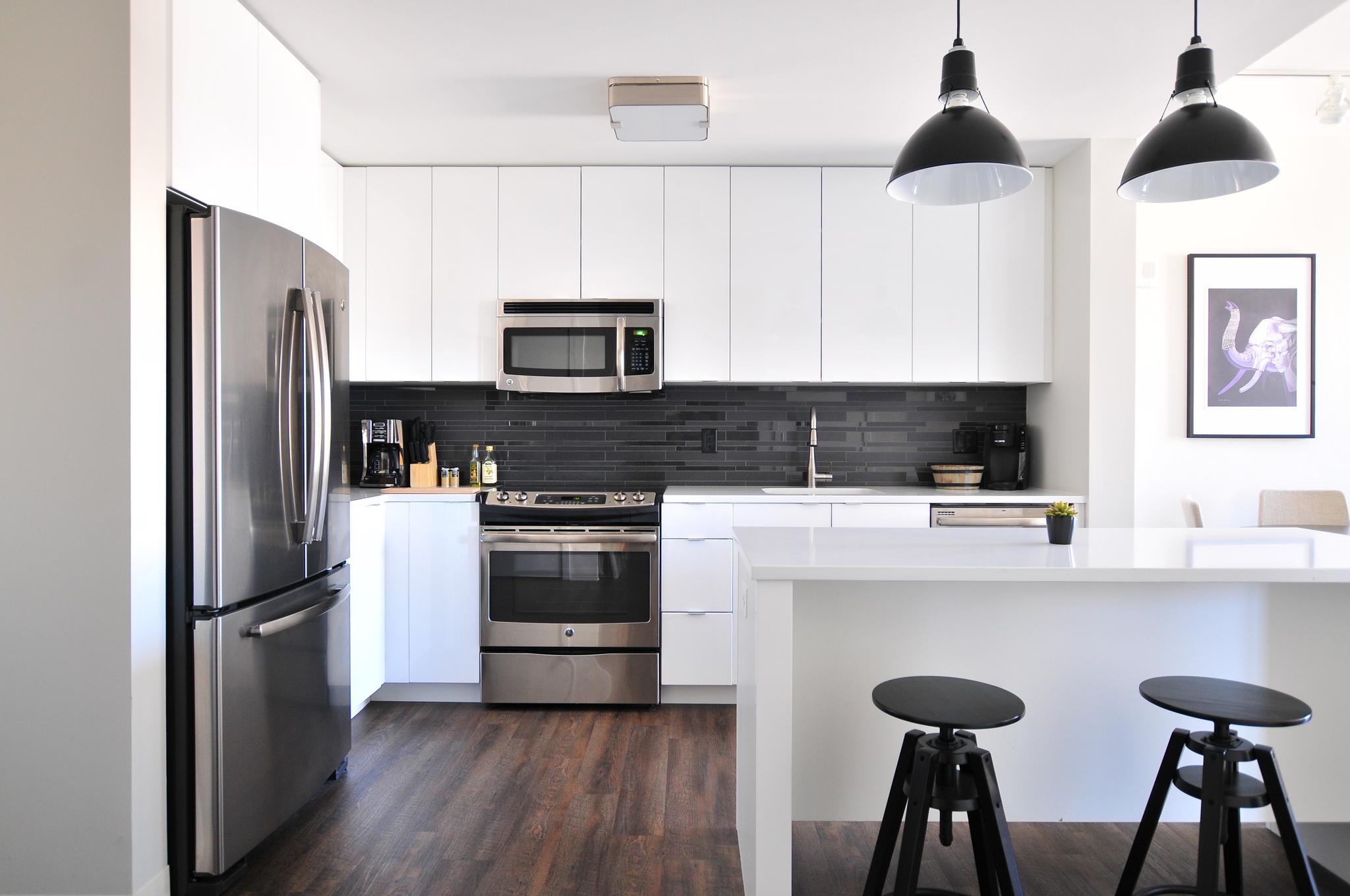 Hamilton Argosy MX Adaptable Enclosure
People have been counting on the Argosy MX series for almost forty years, and the MX/32 is as safe and reliable as ever. With dimensions of 107 mm L x 101 mm W x 77 mm D, it provides an IP66 rating and is AS 3100 and 60529-compliant.
The surface-mounted enclosure is constructed from orange, chemical-resistant polycarbonate, and is fully compatible with the Argosy 30 series. Its redesigned socket flap is 25% stronger than before, and its co-injected socket gaskets prevent shrinkage in harsh conditions. There's no need for stickers here; its transparent cover features laser-marked specifications that will never wear off. Everything about this enclosure is built to last.
Hamilton Dash Single Switch Socket Outlet
The Dash M521L-W is reliable and easy to install. Its premium matte finish is chemical, UV and fingerprint-resistant, and its LED-backlit push button means you can forget about fumbling for your switch in the dark.
Customize your switch with up to 50 pictogram icons that can be swapped out or removed at any time. Features an optional Smart Shelf that can hold your smartphone or tablet while you charge it.
Hamilton Dash Cooker Switch
Made of durable, high-quality materials, this 45A switch features a clean design and LED backlighting that clearly indicates whether your cooker is on or off. Its matte black finish draws the eye and resists fingerprints, chemicals, and stains. Customize your switch with up to 50 pictogram icons. Whether you're cooking at home or in a large commercial kitchen, the N9/45 is up to the task.